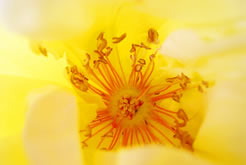 Yellow is the color of the sunflower
looking for light.

It is the color of the first spring flowers
such as daffodils and primroses
which bring happy days back to us.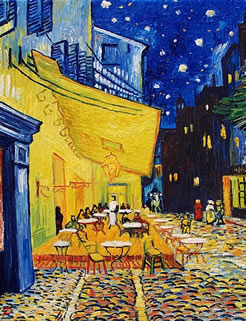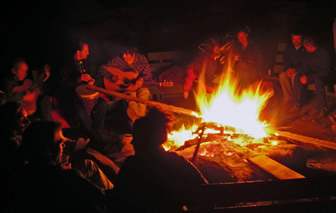 Yellow is the color of friendship and shine.
It illustrates a need for contact and recognition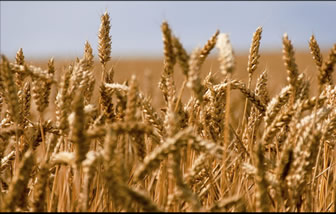 The yellow life path shall be one of friendship.

As a child, one shall be noticed by his need to shine as well as recognition and attention.
As an adult, he shall most of all look for quality in actions and relations.